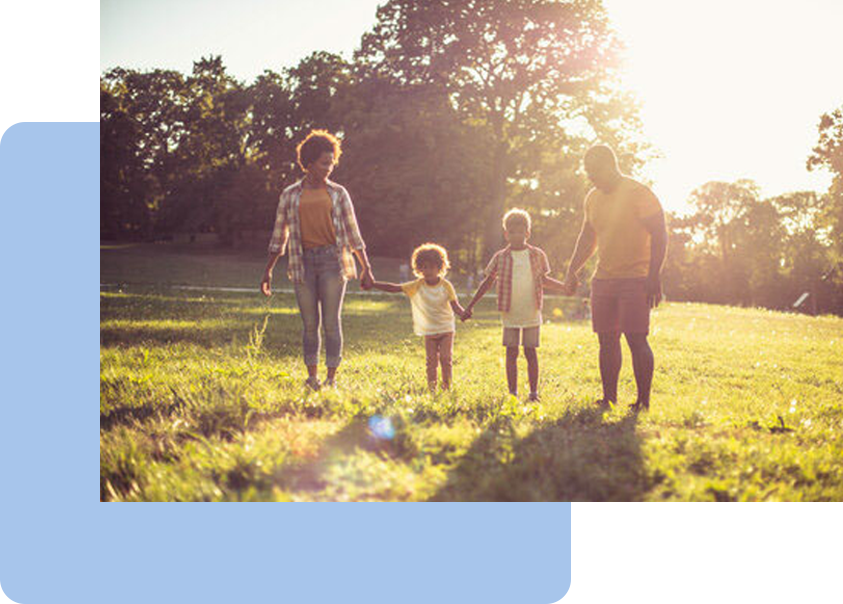 Our Story of Consumer Advocacy
The Consumer Law Center is a consumer litigation firm representing consumers in state and federal courts throughout Maryland with more than 17 years of experience advocating for the rights of Maryland residents. We win for consumers because we know the law and care about equal justice.
Our clients and lawyers have testified before Congress, the Maryland General Assembly, and a variety of local boards and councils. We are dedicated to protecting the rights of individuals and do not represent corporations or businesses with interests adverse to consumers.
The firm's principal attorney, Phillip Robinson, is former Executive Director of the award-winning Civil Justice Inc. Phillip served as the organization's second director and co-led the Maryland Foreclosure Prevention Pro Bono Project. He trained over 2,000 Maryland attorneys who volunteered to help homeowners facing foreclosure after the financial crisis of 2008.
Phillip's other associations and accomplishments include:
Member, National Association of Consumer Advocates (2005 to Present)
Member, Public Justice (2006 to Present)
Member, Civil Justice, Inc. (2002-20t04, 2012-Present)
Member, Maryland State Bar Association (2004-Present)
Member, Anne Arundel County Bar Association (2014 to present)
Recipient of the Consumer Attorney of the Year, NACA (2016)
Admitted and/or Licensed to Practice in Maryland State Courts, the U.S. District Court for the District of Maryland, the U.S. Circuit Court of Appeal for the Fourth Circuit, United States District Court for the District of Columbia, and the U.S. Bankruptcy Court for Maryland

Appointed Member, Montgomery County Advisory Committee on Consumer Affairs (2007 to 2011; 2021 to present)
Appointed Member, Maryland Consumer Rights Coalition Board of Directors (2010-2011)
Recipient of the Denis J. Murphy Consumer Advocate of the Year, MCRC (2008)
Open Complaint
Read our newest full complaint, "Servicemembers Sue the State of Maryland for Allowing Unlawful Debt Collection in Violation of Federal Law"
Previous Verdicts
Read about our victories in district and federal court. These sample verdicts represent decades of tireless advocacy for consumer rights. We stand up for those who can't and we get results that matter.