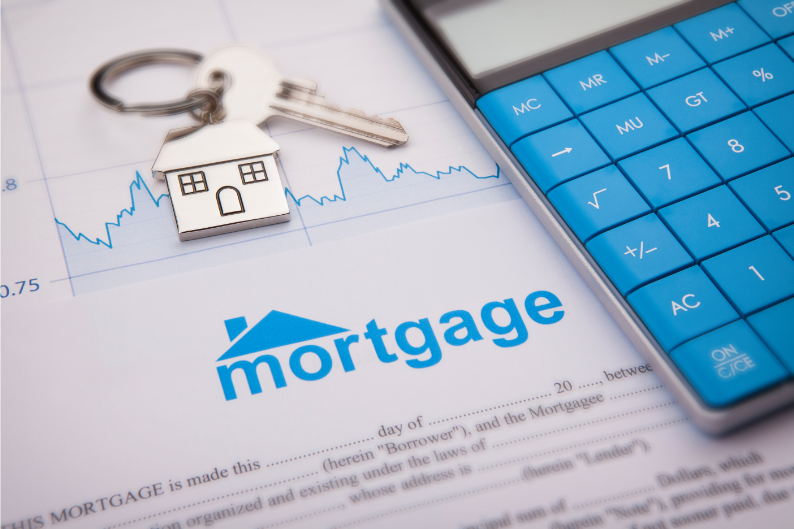 Rocket Mortgage's Unfair and Deceptive Mortgage Servicing Practices Challenged:  Failure to Timely Make Escrow Payments Causes Damage to Borrowers' Reputations
The Consumer Law Center and its co-counsel, the Holland Law Firm are representing a group of homeowners, with a common problem.  Specifically, the homeowners' mortgage servicer, Rocket Mortgage, failed to make timely payments from their escrow accounts which it promised and agreed to do.
By way of background, the Consumer Financial Protection Bureau has explained generally that
an escrow account is any account established or controlled by a servicer on behalf of a borrower to pay taxes, insurance premiums, or other charges with respect to a federally related mortgage loan, including those charges that the servicer and borrower agreed to have the servicer collect and pay. 12 CFR § 1024.17(b).
See Mortgage Servicing FAQs | Consumer Financial Protection Bureau (consumerfinance.gov)
Under Federal law Rocket, and every other mortgage servicer for most loans, has a legal duty to make timely payments for taxes, insurance, and other standard escrow items for which it collects.  The United States Circuit Court for the Fourth Circuit explained Freedom's mandatory duty as follows in Harrell v. Freedom Mortg. Corp., 976 F.3d 434, 443 (4th Cir. 2020):
[The Real Estate Settlement Procedures Act (RESPA)] requires us only to identify who is responsible for servicing the mortgage on the date a tax payment is due. Based on [plaintiff's] allegations, [the mortgage servicer] was responsible for servicing his mortgage and so was ultimately obligated to see that his tax payment was made…
The text of RESPA explains who must make a tax payment from escrow: The person "responsible for servicing the mortgage" when that payment "becomes due." 12 U.S.C. § 2605(i)(2), (i)(3), (g).
Id.
In the case against Rocket, our clients allege (and Rocket has admitted in writing) that is did not timely make the tax payments from the Plaintiffs' escrow accounts.  The Plaintiffs had not missed any payments but as a result of Rocket's failure to follow its required duty, the Plaintiffs' reputations were harmed since their properties were threatened with public tax sales because of Rocket's error.  How would you feel it you had not missed a mortgage payment but your mortgage servicer failure to timely pay the taxes or insurance as it was required to do?
The case is currently pending in the United States District Court for the District of Maryland (Case No. 1:22-cv-02933).  The Plaintiffs do wish to represent a class of similar persons in the litigation since this is an important issue likely affects hundreds of similar borrowers.
Please Click the Button Below to Submit Your Rocket Mortgage Complaint: