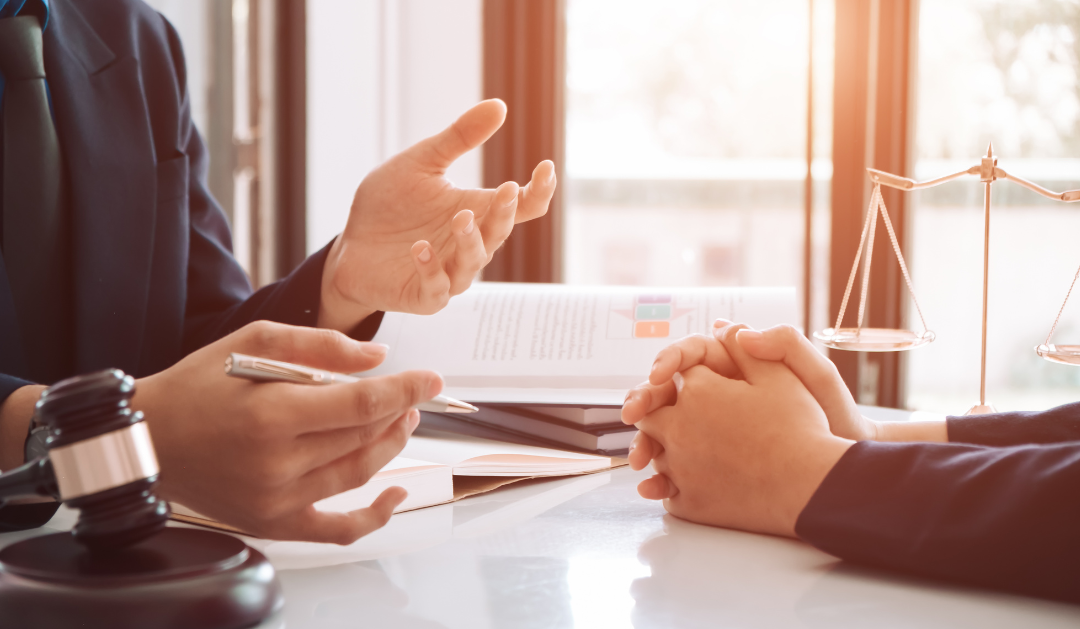 State of Maryland Argues Its Courthouse Doors Are Open to Collectors to Pursue Out-of-State Active Duty Servicemembers
June 2, 2023…Today the Consumer Law Center filed a brief in the United States District Court for the District of Maryland in response to the position of the State of Maryland in the matter of Rouse, et al. v. Maryland Governor Wes Moore and Maryland Supreme Court Justices Fader, Gould, Booth, Watts, Hotten, Biran, and Eaves (in their official capabilities on behalf of the State of Maryland).  The case arises under the Servicemembers Civil Relief Act ("SCRA"), 50 U.S.C.A. § 3901, et seq. which was passed by Congress to provide protections to servicemembers and their families in civil actions while they are on active duty status.
Congress passed the SCRA was enacted for the express purpose
(1) to provide for, strengthen, and expedite the national defense through protection extended by this chapter to servicemembers of the United States to enable such persons to devote their entire energy to the defense needs of the Nation; and
(2) to provide for the temporary suspension of judicial and administrative proceedings and transactions that may adversely affect the civil rights of servicemembers during their military service.
In the Rouse litigation, the State of Maryland, represented by Anthony Brown, argues in its briefs that Maryland's courthouse doors are open to allow collectors to pursue non-resident, active duty servicemembers in Maryland courts without having to disclose to the state courts that the defendant (i.e. servicemember) is on activity duty.  So in other words, the State of Maryland's position is that active duty servicemembers stationed in Hawaii, Texas, North Carolina or even overseas may be pursued in a Maryland court by a collector even though they own no property in Maryland, do not live or work in Maryland, and while they are serving in the military on behalf of the United States.   No other state has taken the position that Maryland does in the Rouse action.  And since no disclosure is required under Maryland law, the State of Maryland argues it is not responsible for appointing counsel to represent the servicemembers' interests.
Congress specifically addressed this issue in the SCRA and barred "[a] court [from entereing]a judgment until after the court appoints an attorney to represent the defendant."  50 U.S.C.A. § 3931(b)(2).  There is no exemption for Maryland and this affirmative duty imposed by Congress on the State under 50 U.S.C.A. § 3931(b) "applies to any civil action or proceeding…in which the defendant does not make an appearance."  50 U.S.C.A. § 3931(a).
Under older versions of the SCRA, Congress gave the state courts discretion to appoint counsel in these circumstances or decline to do so.  However, Congress took that discretion away two decades ago and required States to appoint counsel in these circumstances.  The change in law was "need[ed] to be fair to all parties involved by imposing on the courts the obligation to determine whether the military service of the individual had a material effect on his/her ability to protect the rights or to meet financial obligations."  149 Cong. Rec. H3688-03, 149 Cong. Rec. H3688-03, H3700, 2003 WL 21025298, 39 (statement of Rep. Buyer).  In addition, "countless authors have been quick to remind us that the act is intended to give a temporary reprieve to a servicemember and that it reflects the need to be fair to all parties by relying upon the courts to determine whether the servicemember's ability to protect his or her rights or to meet obligations has been materially affected by military service."  149 Cong. Rec. H3688-03, 149 Cong. Rec. H3688-03, H3697, 2003 WL 21025298, 30 (statement of Rep. Smith).
Attorney General Brown and Governor Moore each served in the military and were protected by the SCRA as part of their service.  However, in the Rouse litigation they argue that the plaintiffs who serve in the U.S. Army today and are also not residents of Maryland are not entitled to the same protections and the SCRA should be interpreted narrowly. Long ago, former Supreme Court Justice Douglas wrote the SCRA's predecessor "must be read with an eye friendly to those who dropped their affairs to answer their country's call."  Le Maistre v. Leffers, 333 U.S. 1, 6 (1948).  To that end Justice Douglas explained, the statute should not be read 'narrowly' to 'restrict' its application because to do so would involve a court to "clos[e] [its] eyes to [the SCRA's] beneficent purpose."  Id. at 4-6.
The Consumer Law Center does not believe there is any good faith basis to read the SCRA narrowly now or ever.  Those who answer the call of service on behalf of all Americans should not fear that Maryland or any other state will open its courthouse doors to allow a collector to take their money while they represent our interests.  We will fight these and all other servicemembers to protect their rights under the SCRA.